You're in a tricky situation. The holidays are here, and you still have a ton of gifts to buy. At the same time, however, your car's also on its leg and you'd like to get a new one sooner rather than later. If you shop at Dependable Dodge, you might be able to do both.
To help our customers get more for their money this holiday season, we're hosting a range of specials on select vehicles from both our new and used car inventories. These specials are aimed at making it easier to get your next vehicle more affordably. That way you'll be able to enter the winter months with a new car and still have cash on hand to spend on your family and loved ones.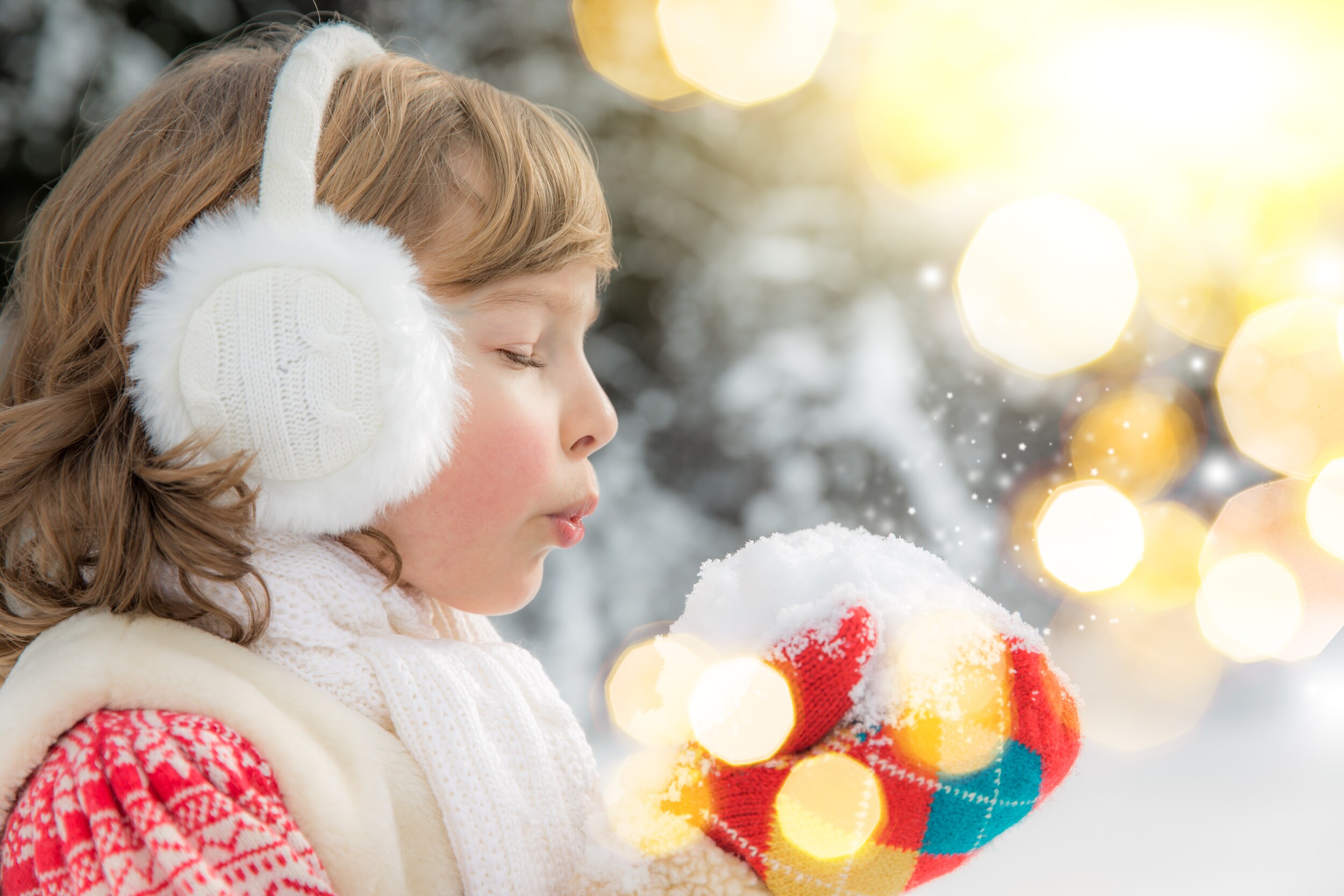 If you'd like to learn more about what's available, give us a call or visit our location in Canoga Park, CA. Our vehicle inventory has excellent options for drivers of all sorts. We also have finance options aimed at a variety of customers. Affordable car loans, lease agreements; we can help you get the car you want.
And if you're not interested in buying a car this holiday season? We wish you a happy holiday anyways. Enjoy time with the people you care about. Give great gifts and enjoy good company. We'll always be here, ready and waiting to help with and all of your vehicle needs. Don't hesitate to drop us a line when something comes up.