You might look at your life in Canoga Park and wonder what a full-size pickup can do to make it better. We'd say that it depends on the truck. While there are a lot of full-size trucks that might not be as well suited to a community like Canoga Park, the Ram truck lineup delivers that special sort of versatility that makes it useful for a wide array of drivers.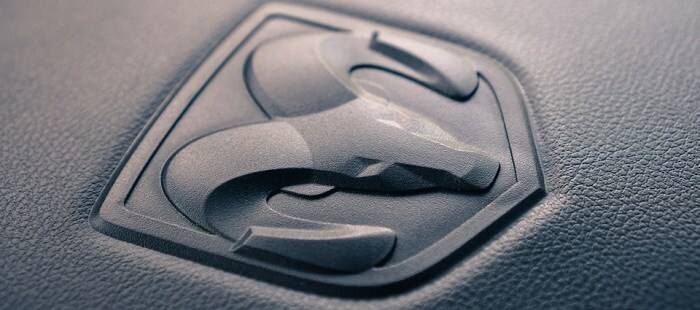 Let's say you're interested in a truck, but you also want something that can double as a comfortable commuter for you, your friends, and your family. The Ram 1500 has earned accolades for its spacious and family-friendly interior. In fact, the Greater Atlanta Automotive Association awarded the Ram 1500 top honors at its recent Family Car Challenge event, citing its excellent suite of features, comfortable interior, and impressive fuel economy. The Ram 1500 can get up to 20/25 miles per gallon with the right options.
And if you're looking for something that can deliver high performance? The Ram 1500 can provide that as well. Its peak performance tops out at 395 horsepower with 410 pounds-feet of torque. And if you want more than that, the Ram 2500 and 3500 push the power threshold even further. It doesn't matter if you're looking for something to haul furniture or serve as your work truck, the Ram lineup can provide an option suited to your life's many jobs.

If you'd like to learn more about everything the new Ram lineup has to offer, get in touch with the sales team at Dependable Dodge. We're located right in Canoga Park and would be happy to help you find a new truck that meets all of your needs.