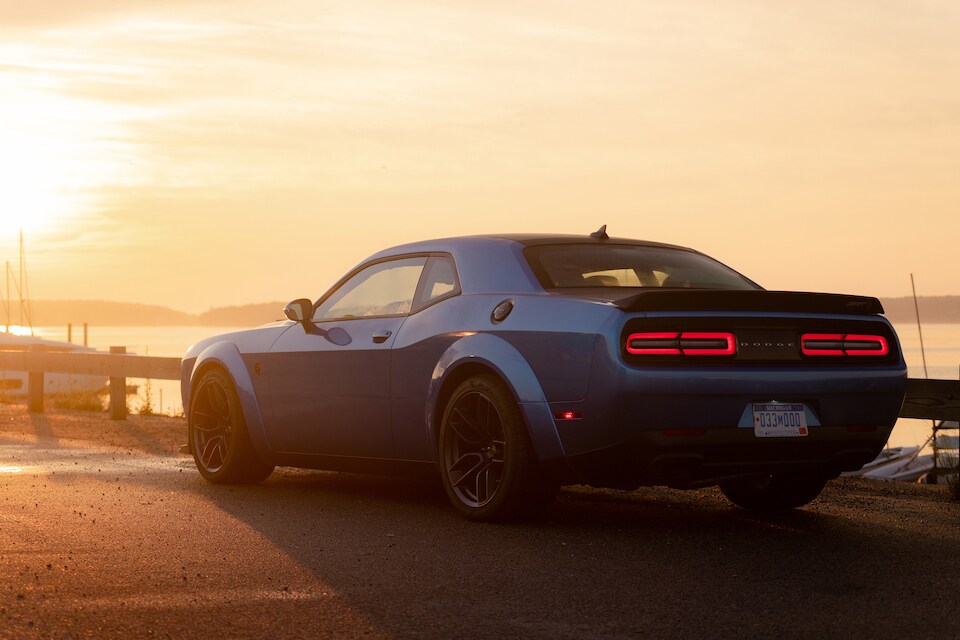 ​
What's new in the Dodge and Ram lineups here at Dependable Dodge? We hear this question a lot, especially when we all get to change over our calendars and welcome a new year. So, what sorts of exciting new models are waiting to help you start 2019 off with a bang? Swing by our dealership today to explore our new Dodge and new Ram models for yourself to find out!
New Dodge Models
If it's aggressive styling and heart-pounding performance you're after, then you won't be disappointed with our selection of new Dodge models. If burning rubber and roaring engines are your thing, then you'll find a wide array of exciting options in the new Dodge lineup.
If you're looking for a powerful new car, you can find the right fit in our inventory. The new Dodge Challenger, a love letter to the classic muscle car era, is sure to strike a nostalgic chord while the new Dodge Charger offers a healthy mix of power and practicality, all with a modern edge.
If an SUV is more your speed, we offer plenty of thrilling new Dodge SUVs for sale in Canoga Park including the Dodge Journey and Dodge Durango. If performance and capability are at the top of your list, you can find a spectacular array of brand-new Dodge SUVs to suit your needs.
New Ram Trucks
Even your toughest jobs won't stand a chance if you take them on behind the wheel of new Ram truck. Here you can find the latest Ram truck models including the light-duty Ram 1500 along with heavy-duty models like the Ram 2500 and Ram 3500.
Stop by for a Test Drive
Explore 2019 Dodge and Ram vehicles for sale here at our dealership and test drive the ones that catch your eye! We'll be here to help you pick out the perfect fit, give you the rundown on the updates and changes to the lineup, and walk you through the process of finding your next dream car in Canoga Park!